Welcome to Renaissance Law College | Indore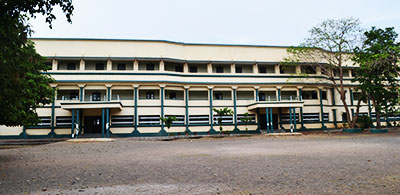 Spiritually, it is believed that life on the earth is regulated by the laws of the Lord or the Divinity. It is 'rule of law., that draws the essential difference between human society and animal world. It is the legal education that plays an important role M promoting social justice. Law professionals are characterised as 'Social Engineers'.
In the present era of information capitalism, economic liberalization, WIPO and WTO, legal profession in India has to cater to the needs of a new brand of legal consumer/client namely the foreign companies or collaborations. In the changed scenario, the additional roles by law professionals to play are that of policy planner, business advisor, negotiator among interest groups, experts in articulation and communication of ideas, mediator, lobbyist, law reformer etc.
Bearing this in mind, Renaissance has taken up this daunting task of producing versatile law professionals introducing Renaissance Law College in the city of Indore and is being spearheaded by eminent educationists & top legal experts of the nation. Renaissance Law College is affiliated to DAVV, Indore and is approved by the Government of Madhya &the Bar Council of India.
Group Overview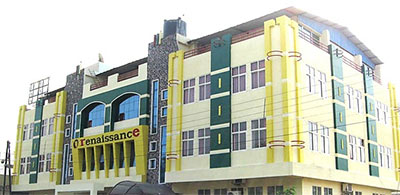 The names Renaissance & Indore Indira today are synonymous to quality undergraduate and postgraduate education in Central India. Right from the advent of Renaissance College of Commerce & Management, in the year 2005 to the introduction of Indore Indira School of Career Studies in 2006, both the institutes have been striving towards achieving excellence in providing strong foundation as well as developing leaders in professional front. In a short span of 9 years, Renaissance & Indore Indira have become the ultimate destinations for those who seek an edge in their careers.
After making a mark in Science, Commerce and Management education, Renaissance has now taken upon themselves, the task of revolutionizing legal education in India with Renaissance Law College. And we are sure that our innovative programs in legal education would help create a centre for excellence in the field of higher education, ultimately transforming India.