Education Parellel
Group Discussion Session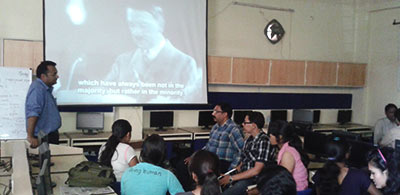 Thinking and expressing are the flip sides of a coin and in order to promote these two facets the students' personality, RLC organics group discussion session on various current and burning topics. This is an open forum whereby students get an opportunity to express themselves in the best possible manner. The prime object of GD sessions is to develop and enhance the communication skills and thinking ability of the students.
Laos & Trench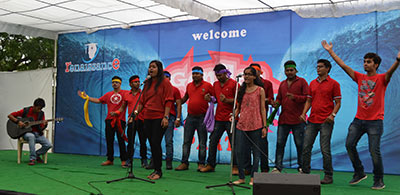 The students are given on daily basis the dose on latest developments in legal field. Also, in a special session, they are given to read newspaper under the guidance of a faculty incharge every day, so that they always remain loaded with fresh information.
Industry Visits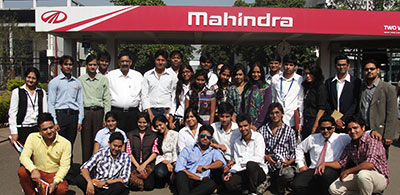 Regular visits to industries give the students hands-on-experience of the matters & cases. This proves out to be a great practical approach.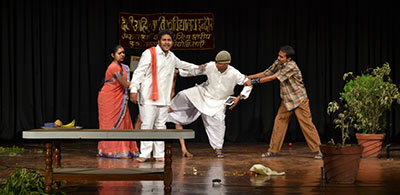 Nishaan
Expression activity for students. Through this, our students are given a platform to stage their emotions on current issues via posters, catchy titles, clippings or articles. This not only keeps them aware, rather motivates them to speak out and express.
Panel Interview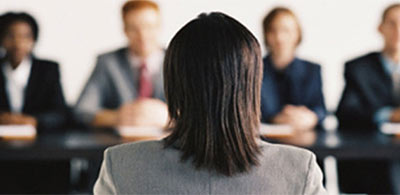 Panel interview helps the students in many ways. Not only it takes away their fear to face an interview, but grooms their personality too, eventually developing them into thorough professionals. In parallel it provides them practice to face interviews of competitive exams (like UPSC and Civil Judge etc.)
Law Fest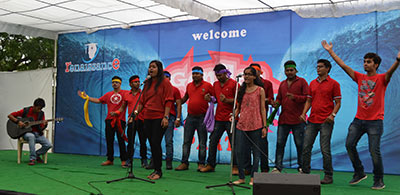 A blend of intellectual and cultural events full of learning and delights giving opportunity to the students to enhance their inherent abilities through active participation. It's a 6 day event comprising of various activities such as moot court, trial, sport, symposium, games related to logical reasoning followed by a dance party.
Nidaan
A free legal assistance camp
Renaissance Law College of Renaissance & Indore Indira Group of Institutions, celebrated The Big Day (25th December), in a Big Philanthropic Way.
Celebrated – Nidaan, A free legal assistance camp, as a part of Renaissance's philanthropic initiative. Marked with the presence of 15+ renowned Judges, the day got us to see the real sufferings of the world and left us with wonderful feelings of satisfaction and thankfulness for the fact, that, WE ARE REALLY BLESSED AND HAVE WONDERFUL LIVES.
The event aimed at giving free legal assistance to a common man who is in such a need, who is either ignorant of legal trivia or is scared of it. The live panel of Judges and experts catered to hundreds of cases on this day and gave free legal advices. Many got benefited, but the indirect benefit reached to our students, who attended these counselling sessions as assistants to the Judges. They drafted the cases, they recorded the proceedings and minutes. In nutshell it was a live and practical learning session for our students as well.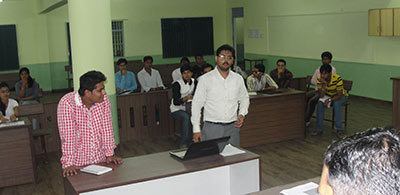 Internship
This is a practical training session of the students as interns under the guidance and supervision of practicing lawyers at various courts. The whole object of internship is to groom students with the court practice and procedure thereby inculcating the professional ethics making them active and alert as to the attire and court mannerism etc.
General Awareness Program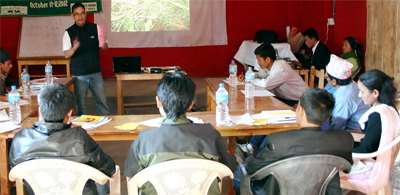 In today's competitive and complex world, it is quintessential for an individual to be acquainted with the happening all around the globe. This provides to a student an extra-edge over the others and makes him an intellectual person.